This event has already occurred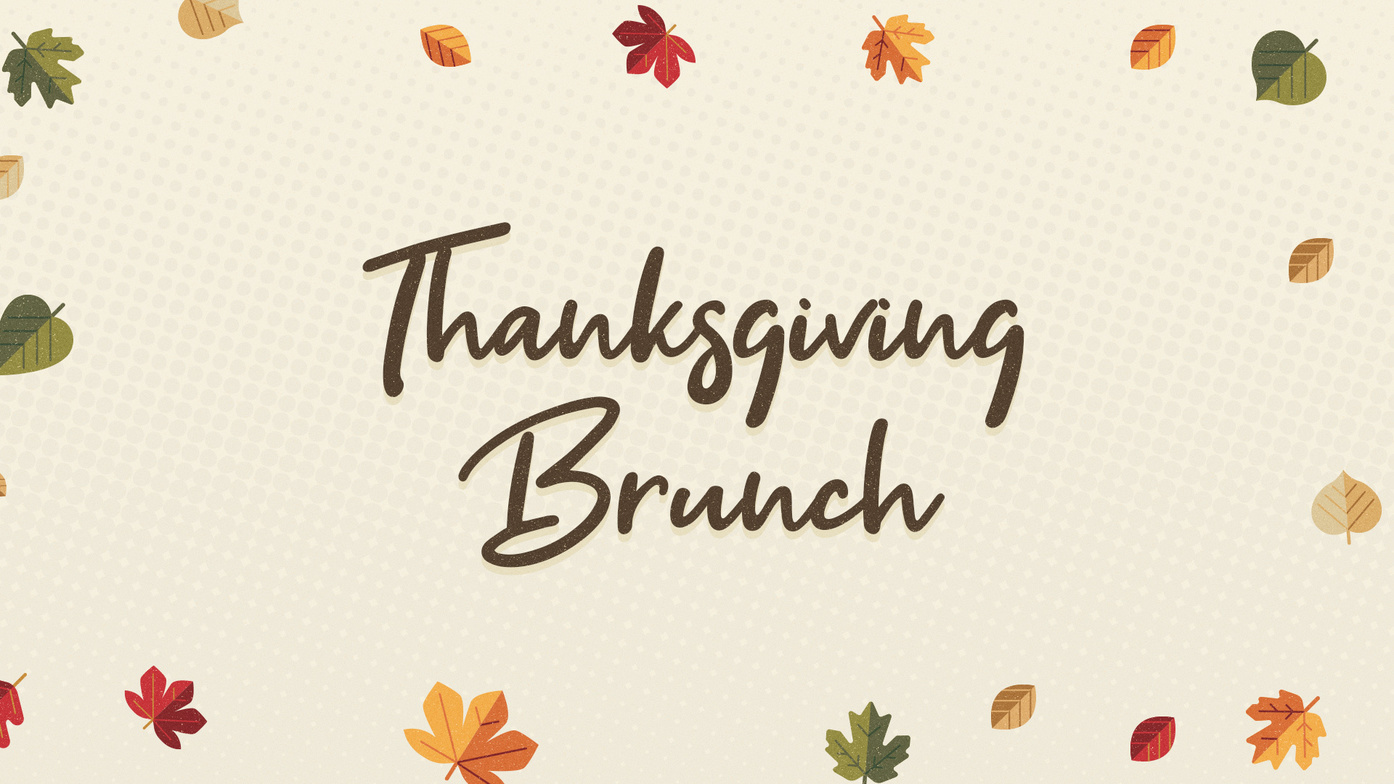 Thanksgiving Brunch
On Sunday, October 13th we are celebrating the Thanksgiving Long Weekend with a delicious brunch! That means we are running one service time at 9:30am and a brunch afterward at 11:00am.
*(No second service on October 13th).
9:30am: Service
11:00am: Brunch
Invite your family and friends out for a fantastic festive morning together!