This event has already occurred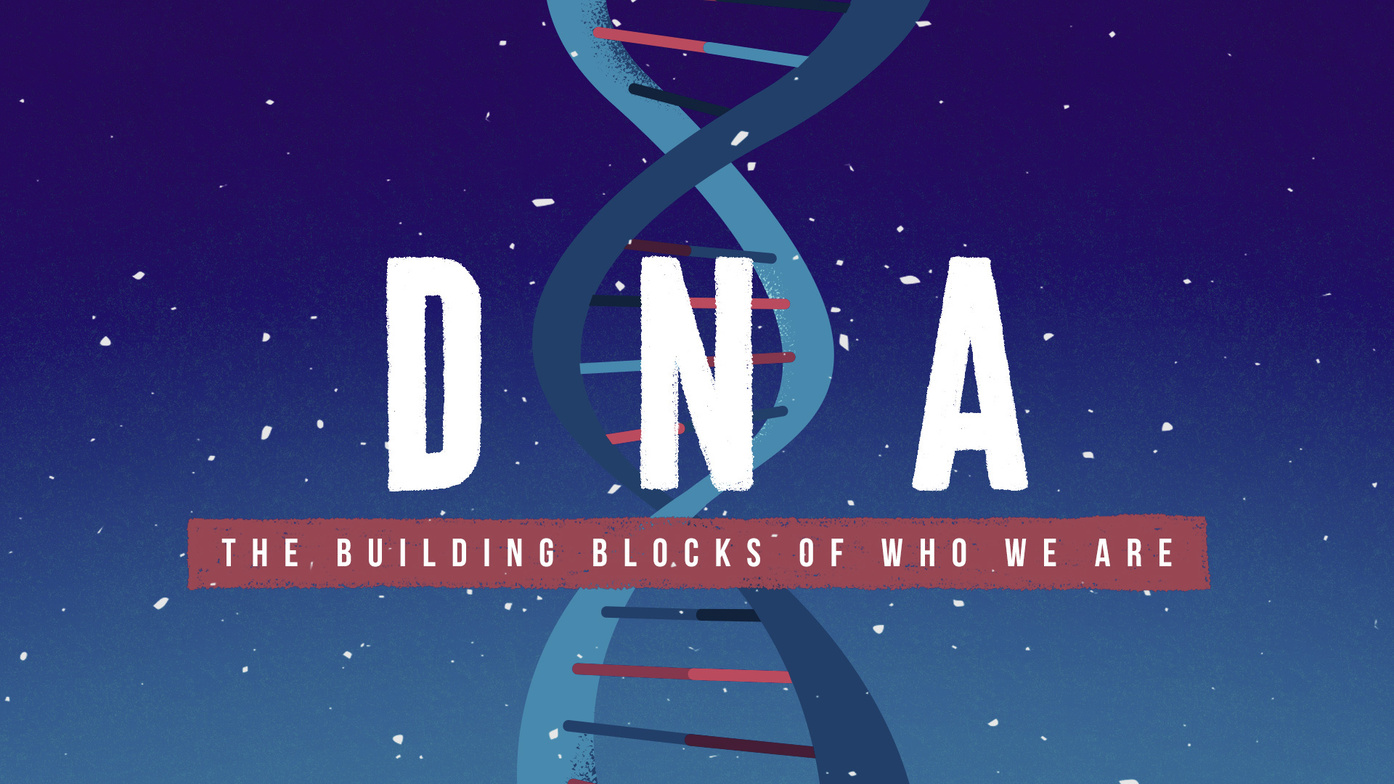 DNA
The Building Blocks Of Who We Are
In this teaching series, we want to work through some of the core beliefs and values that make us who we are. We hope you'll join us for this series where we'll explore powerful themes like pursuing simplicity, peace, serving compassionately, and sharing Jesus' love with the world around us. It's going to be such a good way to start the year and focus our lives on healthy spiritual practices.
Click here to watch and follow along with this series.
Join us on Sundays at 9:30am or 11:00am.