Monday, February 17, 2020 Next Date
6:30 - 8:30 pm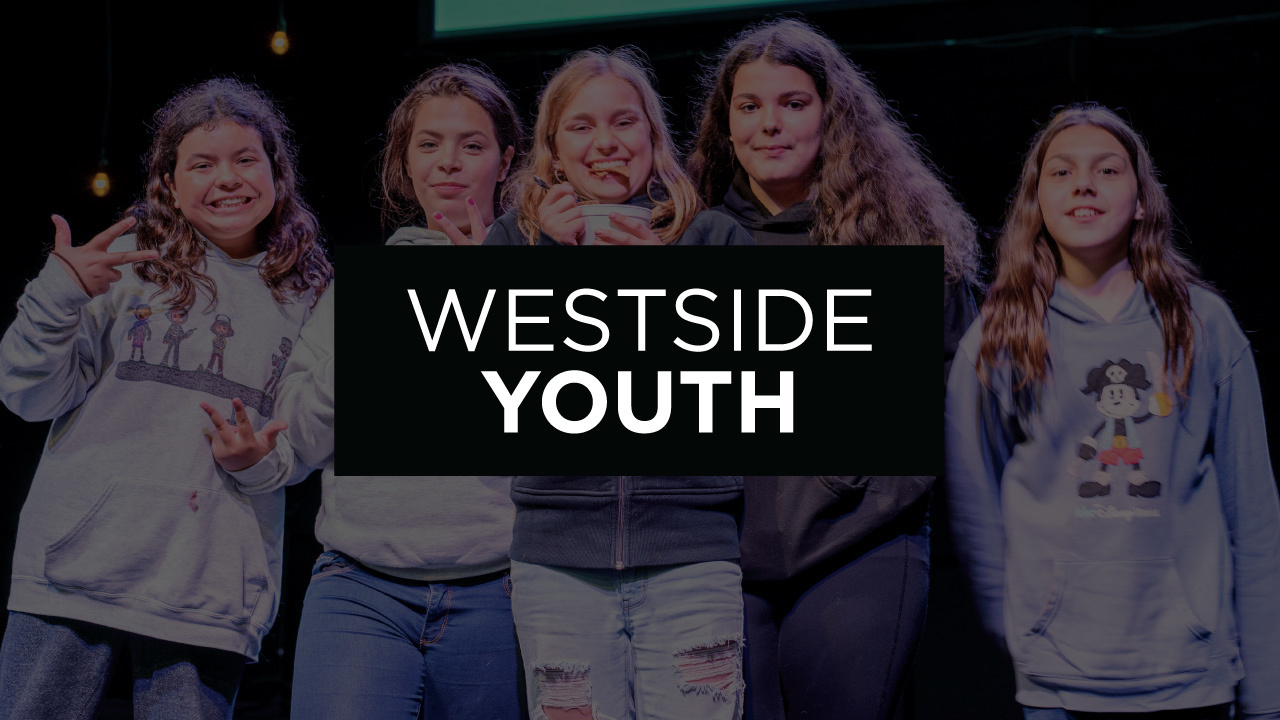 Westside Youth is our Monday night environment for middle school and high school students that involves plenty of fun, music, a relevant message, and life group time. Our goal is to create environments where students are encouraged to make wise choices, positively influence their friends, and experience personal ministry through serving others.
Westside Youth meets at the church from 6:30-8:30pm every Monday night.