Sunday, February 16, 2020 Next Date
10:00 - 11:15 am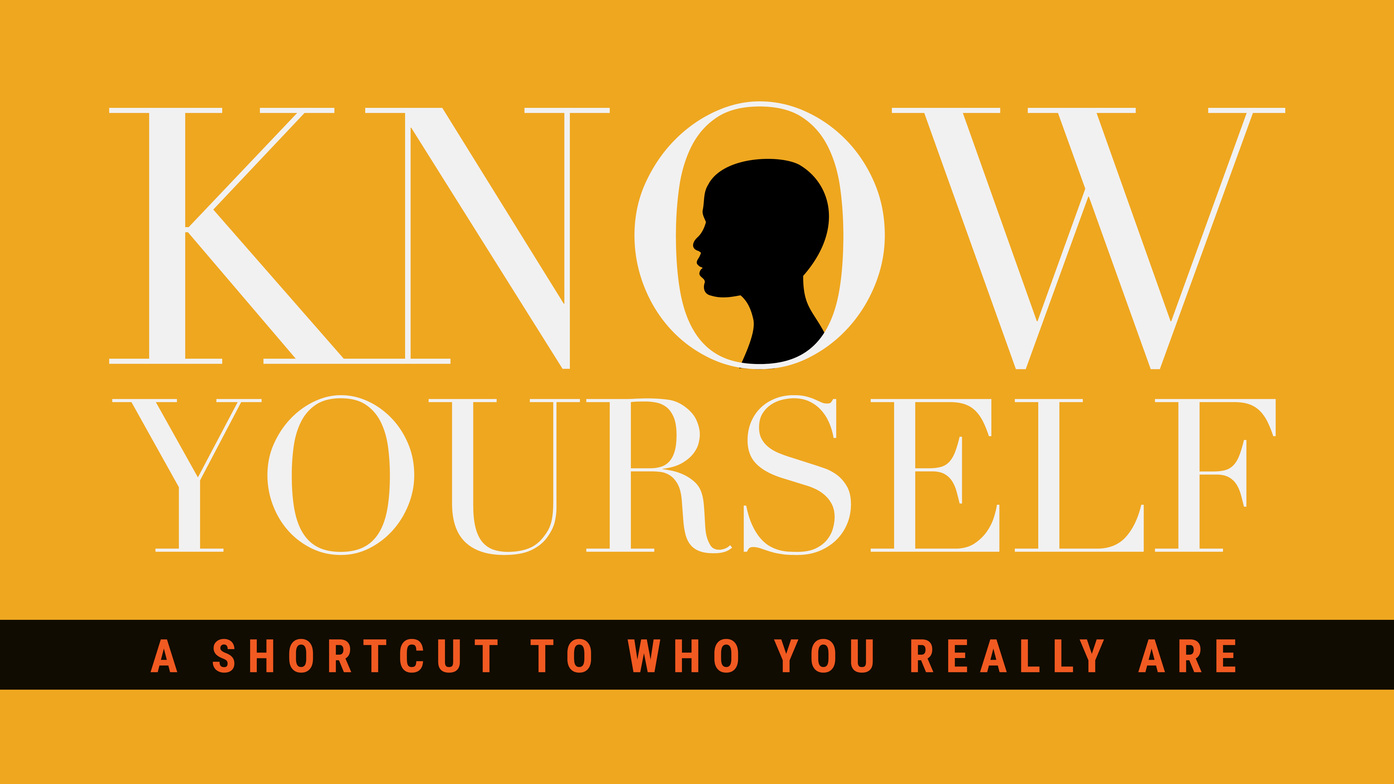 Know Yourself
New teaching series with Carey Nieuwhof
So who are you? You can travel the world or spend decades trying to figure out the answer to that question. Interested in a short cut? Well, God definitely has some insights into who you really are. Plus, there's an ancient/modern assessment called the Enneagram that you can use as a lens to discover all kinds of things about you.
We can't wait to start this exciting 3-week series on Sunday, February 16th. Maybe 2020 will be the year to finally know yourself better!
February 16, 23, and March 1 at Westside.